WHAT WE DO
Your Choice Of High Quality Products
Jet Allied Sdn Bhd has been successfully appointed as the Malaysia exclusive agent to market a number of world-renowned engineering products to the oil and gas companies by the following principals / manufacturers.
High Quality Equipment Supplier
We are principally engaged as a an active supplier of oilfield equipment and machinery for the oil and gas industries in Malaysia. Our products are supplied by reputable pioneers in the oil and gas industry, such as Mokveld Valves and others.
Strong After Sales/Technical Support
We offer comprehensive engineering equipment solutions and full support from our qualified multi- skilled team: engineering, design, delivery, installation, and commissioning of the equipment field support as well as new opportunities development. Our service offering extends to engineering support for complete equipment management programs, asset management, high specification project work, training and optimization of shutdown period.
Vast Track Record
Incorporated on September 6th, 1995 in Kuala Lumpur, Malaysia, Jet Allied Sdn Bhd is a local 100% Bumiputera Private Limited company which is duly licensed by PETRONAS (License No. L-358103-M) to operate in accordance with the Petroleum Development Act, 1974.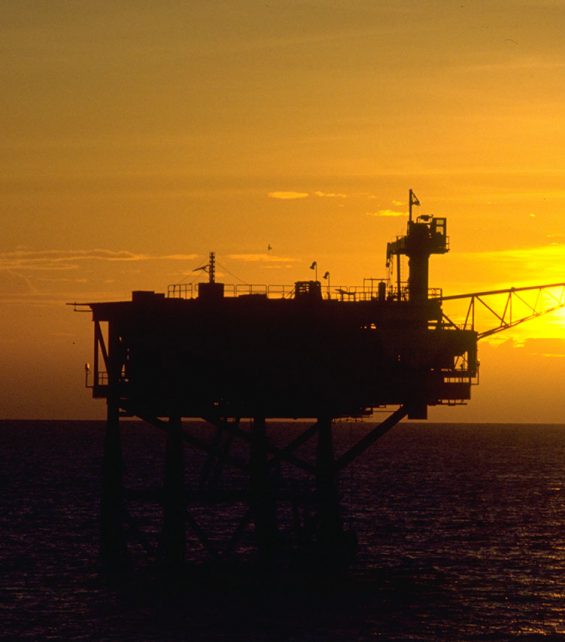 WHY CHOOSE US
Combined 30+ years of experience
in oil & gas industry
With over 30 years of combined experience in the industry, Jet Allied Sdn Bhd continues to deliver excellence towards achieving our corporate mission.
RECENT NEWS
Moving Forward With Jet Allied
Industry Home